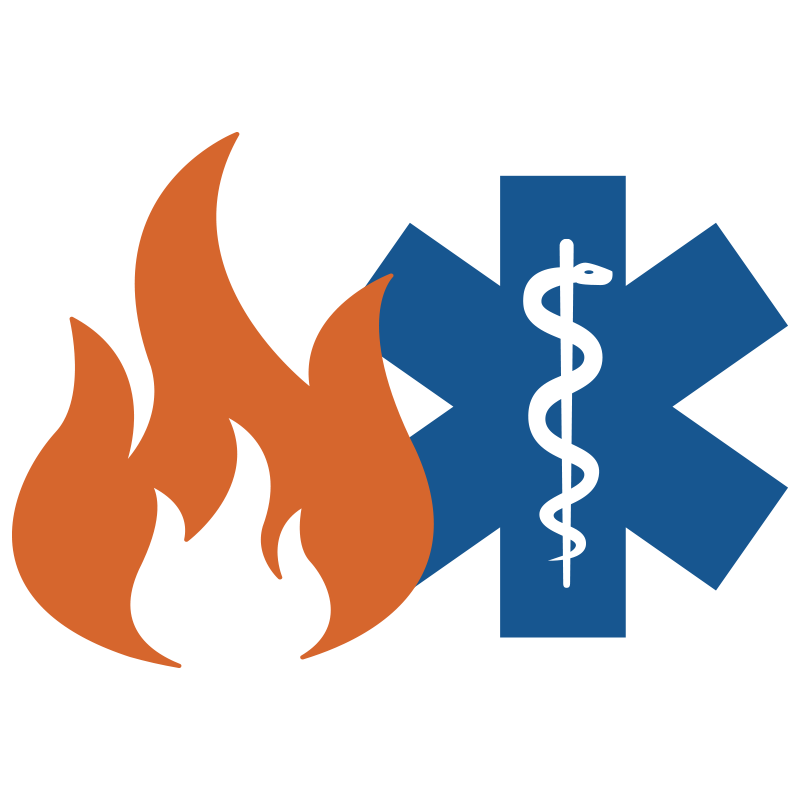 Latest News

---
BLACKSTONE GRILL
Blackstone Grill 36"
Titan Great Outdoor Diamond Plated Grill Cover
Propane Bottle
Blackstone 36" Griddle Cooking Station
68.3" L x 27.5" W x 41.3" H; 192.5 lbs
4 independently controlled burners
Long-life stainless-steel tube burners
Maximum heat output of 60,000 BTUs; 15,000 per burner
1-AA electric push button igniter (battery not included)
7 gauge (3/16), thick rolled steel ... (Full Story & Photos)

---
Glock
Glock 43 9mm
Firearms Supplied By: GLR Enterprise LLC, Gary Ross
There will be a total of 200 tickets sold. One entry will be given for each ticket purchased. Purchase THREE tickets and receive ONE ticket FREE. Once all tickets have been sold, individual names will be placed in a raffle drum and shuffled. The winner will be drawn on Facebook Live.
Must be 21 years of age or older to ... (Full Story & Photos)

---
The Cobb Island Volunteer Fire Department & EMS Board of Director's have authorized the sale of our 2005 Chevrolet Suburban 1500 LS 4WD. It currently has 90,924 miles on the odometer and is in excellent condition. The vehicle is turnkey and ready to serve your emergency services entity for many more years to come. We are asking $12,000 or best reasonable offer. (NADA value for the vehicle alone ... (Full Story & Photos)

---
It is with a heavy heart and deep sorrow that the Cobb Island Volunteer Fire Department and EMS, Inc. announce the untimely passing of Bernadine "Bernie" M. Saunders, Life Member and past Deputy EMS Chief. Past Deputy EMS Chief Saunders passed away on December 23, 2020 at her home in Greenwood, South Carolina. Bernie was preceded in death by her husband and Past Chief Jack Saunders.
During her ... (Full Story & Photos)

---
The Cobb Island Volunteer Fire Department and EMS Inc. is requesting proposals from qualified contractors to provide landscape and lawn maintenance services for four properties owned by the CIVFD & EMS, all in the Cobb Island area. The contract shall cover services performed for the period beginning March 1, 2021 and ending December 31, 2021. The winning bidder must include on each invoice submitted ... (Full Story & Photos)

---
Ho! Ho!! Ho!!! We received a special request from Santa... He needs an escort to drive by and check in on everyone before Christmas!... (Full Story & Photos)

---

View All News