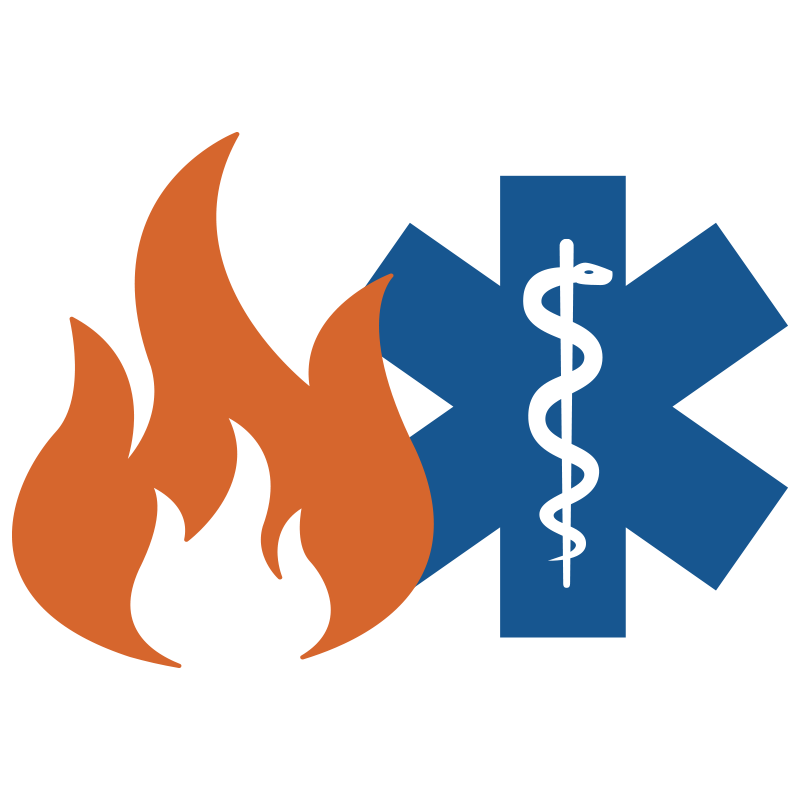 Latest News

---
Annual Oyster and Ham Dinner
Sunday, November 1, 2020
12pm - 5pm
CARRY OUT ONLY via CURBSIDE PICK UP
The Cobb Island Volunteer Fire Department and Emergency Medical Services Annual Oyster and Ham Dinner has been a Cobb Island tradition for many, many years. It is a great chance for neighbors to meet neighbors, friends and family to visit, and an opportunity for our members to interact with the community ... (Full Story & Photos)

---
The Cobb Island VFD Auxiliary is having an end of the Season 52 Deck Card Raffle. The package deal will include:
(1) Bushel of Number 1 Male Crabs
(2) Watermelons
(1) 1 box Crackers
(1) bottle of Apple Cider Vinegar
12 pack of Soda
The Package deal will be available for pick up either October 10th or 11th depending on the winners preference!
Price per Card is $25.00
Raffle will be announced ... (Full Story)

---
Today In recognition of his heroic actions on October 4, 2019, Firefighter Douglas Hands was awarded the: Maryland Transportation Authority Police Life Saving Award.
On October 4, 2019 Firefighter Doug Hands was traveling to King George for work in the passenger seat of a work truck. They came upon what appeared to be a broken down car in the same lane of travel ahead of him. As he was going around ... (Full Story & Photos)

---
Please refer to the posted message from the CIVFD & EMS Board of Directors.... (Full Story & Photos)

---
Delores Ann Smith, 77, of Cobb Island, Maryland, passed away unexpectedly on Sunday, June 21, 2020 at MedStar Southern Maryland Hospital Center in Clinton, Maryland.
Delores was a devoted wife, mother, and grandmother and enjoyed her time caring selflessly for others. Joining the department in 2003, Mrs. Smith was an avid supporter, dedicated volunteer, and life member of the Cobb Island Volunteer ... (Full Story & Photos)

---
We regret to announce the passing of Past Member
Robert J. Bornschein (Bob)
April 24, 1964 - January 23, 2020
Bob joined our department in February 2008. Bob was very active operationally during his time as a member with the Cobb Island Volunteer Fire Department and EMS. He was recognized as one of our Top EMS Providers during our annual awards banquet. Bob was awarded in 2015 a Life Saving Award ... (Full Story & Photos)

---

View All News