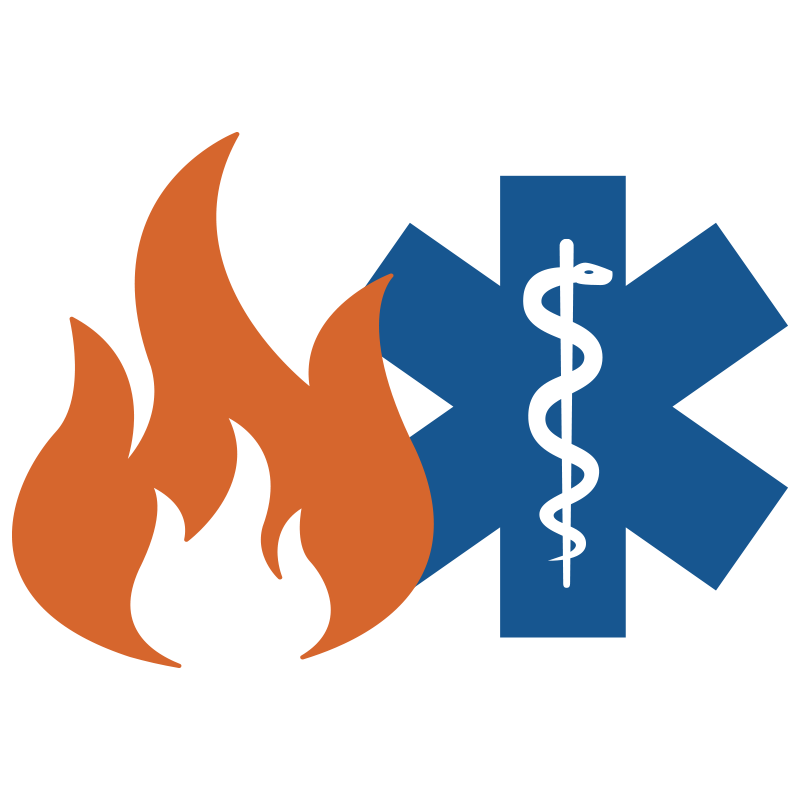 Latest News

---
This years Toys for Tots Campaign is underway. Please see the flyer attached below. Please share with your family and friends. This campaign has been a huge success for many years.
Donations will be accepted Now until Friday, December 1st.
Please donate new, unwrapped toys for any age group... (Full Story & Photos)

---
Annual Oyster & Ham Dinner 2023
Sunday, November 5, 2023
12pm-5pm
Order Dinners Online:
https://store.civfd.com/annualdinner2023
The Cobb Island Volunteer Fire Department and Emergency Medical Services Annual Oyster and Ham Dinner has been a Cobb Island tradition for many, many years. It is a great chance for neighbors to meet neighbors, friends and family to visit, and an opportunity for our members ... (Full Story & Photos)

---
Angels of Hope Quarter Auctions
Changing Lives One Quarter at a Time
To Benefit:
Cobb Island Volunteer Fire Department and EMS Auxiliary
Location of Auction:
Cobb Island Fire Department
17069 Cobb Island Road,
Cobb Island, Maryland 20625
Saturday October 21, 2023
Doors open at 4:00 P.M.
Auction begins at 5:00 P.M.
Questions or reservations - call Darlene Sampson 301-751-7475 or Beth Thompson
240-475-5640
Reservations ... (Full Story & Photos)

---
FLU SHOT CLINIC
Tuesday, October 3, 2023
4pm – 7pm
Cobb Island Volunteer Fire Department & EMS, Inc.
17069 Cobb Island Road, Cobb Island, MD 20625
Safeway will be onsite to offer Quadrivalent Flu vaccine to individuals age 3-64 and Fluzone HD for age 65 and older.
Flu Shots are free with most insurance. Discounted flu vaccines can be made available to those without insurance.
Vaccines can ... (Full Story & Photos)

---
2023 Fire Prevention Campaign:
This year's Fire Prevention Week™ (FPW™) campaign, "Cooking safety starts with YOU. Pay attention to fire prevention™," works to educate everyone about simple but important actions they can take to keep themselves and those around them safe when cooking.
Cooking Safety:
Did you know? Cooking fires are the leading cause of home fires and home fire injuries. Unattended ... (Full Story & Photos)

---
This weekend we had DEDICATED members standby and staff the station Friday night and Saturday during the Tropical Storm event.
Crews staffed both BLS ambulances and several Fire Suppression units. We also had the Department of Emergency Services provide an ALS chase car with a paramedic for our area.
Our Auxiliary provided and prepared food for the crews during the standby on Saturday. We would ... (Full Story & Photos)

---

View All News