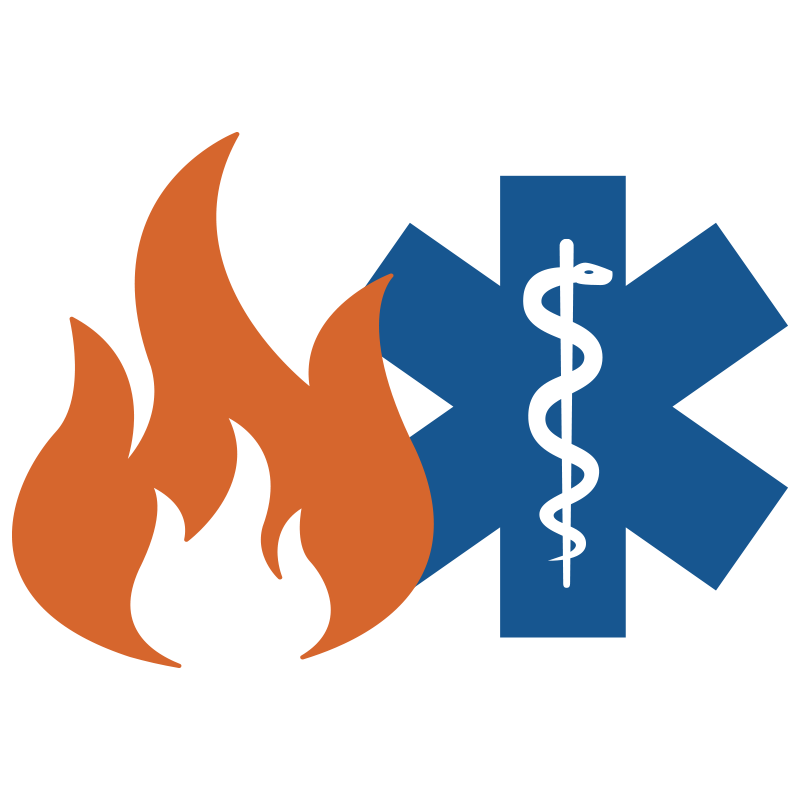 Latest News

---
Please refer to the posted message from the CIVFD & EMS Board of Directors.... (Full Story & Photos)

---
Delores Ann Smith, 77, of Cobb Island, Maryland, passed away unexpectedly on Sunday, June 21, 2020 at MedStar Southern Maryland Hospital Center in Clinton, Maryland.
Delores was a devoted wife, mother, and grandmother and enjoyed her time caring selflessly for others. Joining the department in 2003, Mrs. Smith was an avid supporter, dedicated volunteer, and life member of the Cobb Island Volunteer ... (Full Story & Photos)

---
We regret to announce the passing of Past Member
Robert J. Bornschein (Bob)
April 24, 1964 - January 23, 2020
Bob joined our department in February 2008. Bob was very active operationally during his time as a member with the Cobb Island Volunteer Fire Department and EMS. He was recognized as one of our Top EMS Providers during our annual awards banquet. Bob was awarded in 2015 a Life Saving Award ... (Full Story & Photos)

---
Firefighter / Board of Directors member Nicholas Hill is now Deputy Nicholas Hill of the St. Mary's County Sheriff's Office.
On January 18, 2020, Deputy Hill graduated from the Police Entrance Level Training Program of the Southern Maryland Criminal Justice Academy. Congratulations on all of the hard work Nick and we wish you every success in your Law Enforcement career.
---
We regret to announce the passing of Life Member / Auxiliary Member:
Ernest William Kalinowsky
December 29, 1936 - January 13, 2020
Ernie joined the Operational side of the department in 2006, achieved his EVOC certification in 2008, and First Responder certification in 2009.
Ernie joined the Auxiliary around 2008 to further support the department form both sides.
He was a very active member in ... (Full Story & Photos)

---
Congratulations to one of our own!
Past Deputy EMS Chief Joellen Lawman was recognized last night at the Joint Charles County Fire and EMS Association Banquet. Joellen was awarded the Dr. Henry Burke Award for her service, dedication and commitment to EMS as well as the Cobb Island VFD and EMS.
It is a distinguished honor to be recognized by your fellow peers for all your hard work and dedication. ... (Full Story & Photos)

---

View All News