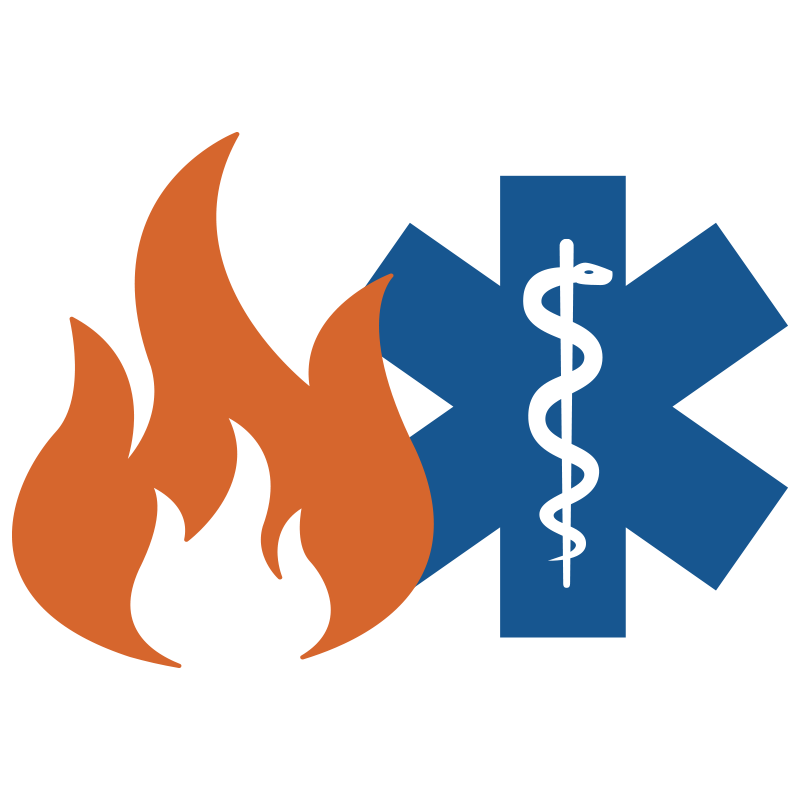 Latest News

---
Annual Oyster & Ham Dinner 2021
Sunday, November 7, 2021
12pm-5pm
Order Dinners Online:
https://store.civfd.com/annual-dinner-2021

The Cobb Island Volunteer Fire Department and Emergency Medical Services Annual Oyster and Ham Dinner has been a Cobb Island tradition for many, many years. It is a great chance for neighbors to meet neighbors, friends and family to visit, and an opportunity for our ... (Full Story & Photos)

---
Sunday, October 3, 2021
12 pm - 3 pm... (Full Story & Photos)

---
Congratulations to the Officers chosen by the membership to lead the Cobb Island Volunteer Fire Department & Emergency Medical Services, Inc. for the 2021-2022 year!
President - Eddie Godwin
Vice President - Bill Todd
Secretary - Jennifer Todd
Treasurer - Crystal Jackson
Chief - Jonathan Mattingly
Deputy Fire Chief - Bobby Higgs
Deputy EMS Chief - Colleen Hill
Board of Directors -
Eddie Godwin
Bill ... (Full Story)

---
The Charles County Volunteer Fire and EMS Associations recently celebrated the 25th anniversary of the high school Fire and EMS Cadet Program. These students faced an unprecedented learning challenge because of the COVID-19 pandemic, having to learn much of the program virtually. The students completed Emergency Medical Technician, Firefighter I, Hazardous Materials Operations, and Firefighter II.
Cobb ... (Full Story & Photos)

---
Ruger 556
Firearms Supplied By: GLR Enterprise LLC, Gary Ross
There will be a total of 175 tickets sold. One entry will be given for each ticket purchased. Purchase THREE tickets and receive ONE ticket FREE. Once all tickets have been sold, individual names will be placed in a raffle drum and shuffled. The winner will be drawn on Facebook Live.
Free Ticket: For those that qualify, free ticket ... (Full Story & Photos)

---
The Southern Maryland Volunteer Firemen's Association awarded the Cobb Island Volunteer Fire Departmemt and EMS yesterday with First Place for our year round Fire Prevention Program.
Our department is in the Class III category based upon the population of our first due.
Congratulations to our Fire Prevention Committee for their hard work this past year. ... (Full Story & Photos)

---

View All News