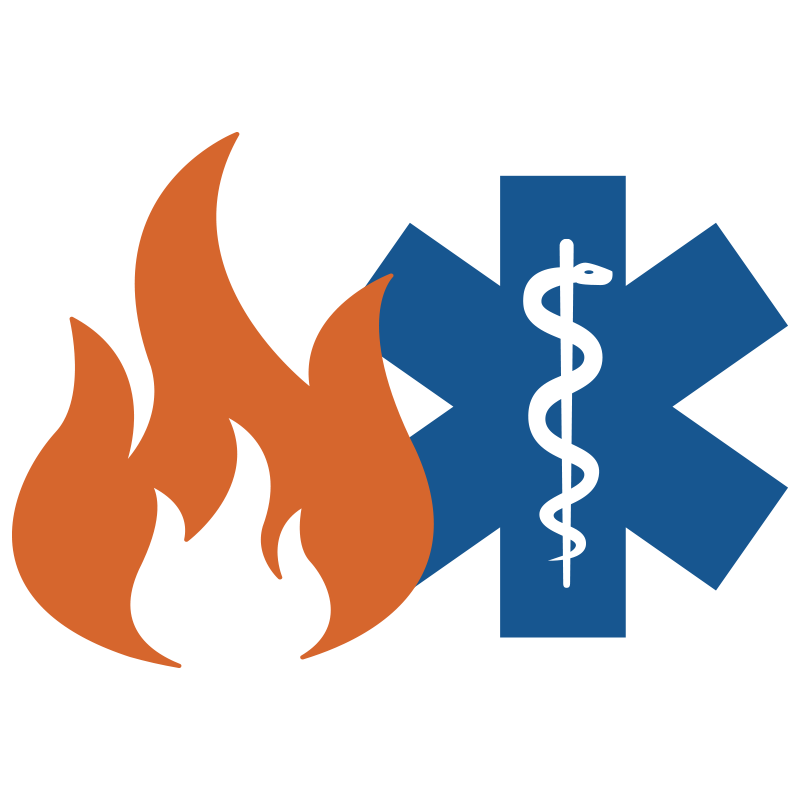 Latest News

---
To Our Community,
The Cobb Island Volunteer Fire Department and EMS (CIVFD) would like to inform you that the Department of Emergency Services Career ALS Ambulance Crew will be removed from our station effective December 1, 2022.
The Department of Emergency Services leadership has chosen to relocate the ALS Ambulance crew to the Newburg Volunteer Rescue Squad and Fire Department. The CIVFD leadership ... (Full Story)

---
---
Please Help Us Spread The Christmas Cheer This Season! Our Department along with every Fire and EMS Department in Charles County has partnered with the Marine Corp. Toys for Tots Program.
We are looking for NEW unwrapped toys to be donated and dropped off at our station or any other station. These New Toys will go to the Families in need in our County.
Help make a Child smile this Christmas! ... (Full Story & Photos)

---
Please text/call 301.751.2885 to order.
See you soon!!!... (Full Story)

---
Annual Oyster & Ham Dinner 2022
Sunday, November 6, 2022
12pm-5pm
Order Dinners Online:
https://store.civfd.com/annual-dinner-2022
The Cobb Island Volunteer Fire Department and Emergency Medical Services Annual Oyster and Ham Dinner has been a Cobb Island tradition for many, many years. It is a great chance for neighbors to meet neighbors, friends and family to visit, and an opportunity for our ... (Full Story & Photos)

---
---

View All News