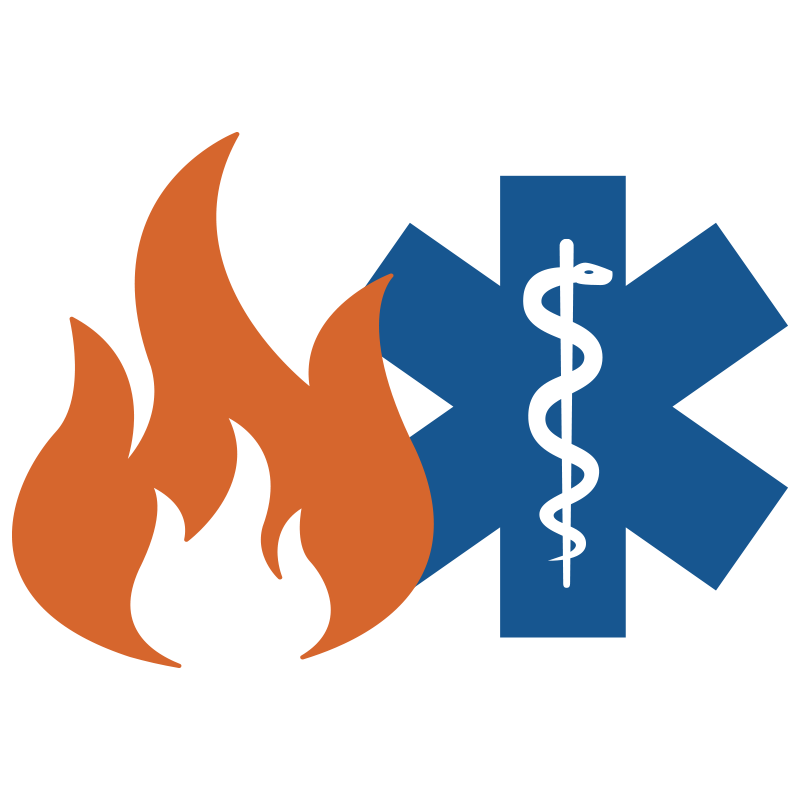 Latest News

---
These members join our existing Technicians is getting one step closer to joining the Charles County Swiftwater Rescue Team. Thanks Lifesaving Resources LLC... (Full Story & Photos)

---
We hope your day is filled with LOVE ❤️.
Also a Happy Mother's Day to all the Mom's within our CIVFD Family.... (Full Story & Photos)

---
During the 2023 SMVFA Memorial Service, CIVFD had two members honored for the life they lived and for the sacrifice and commitment they gave to our Fire and EMS service.
May we never forget the ones we have lost!
This year we honored:
Israel L. Burch
Thomas A. Pilkerton... (Full Story & Photos)

---
At the Annual SMVFA and LASMVFA banquets our Department had two members inducted to the Hall Of Fame.
On Friday April 28, 2023 at the LASMVFA banquet Life Member, Past Rescue Captain and Past Auxiliary President Kathy Kilinski was inducted into the LASMVFA Hall of Fame for her dedication and commitment to our department and the citizens of Charles County.
On Saturday April 29, 2023 at the SMVFA ... (Full Story & Photos)

---
At the Annual SMVFA banquet held at the Prince Frederick VFD our Department Fire Prevention Committee was awarded 1st Place for our Class 2 Fire Prevention Book for the 2022 year.
The 2022 Fire Prevention Book details our Fire Prevention Committee and our departments members hard work in spreading the 2022 NFPA Fire Prevention Message here at our station and our local Dr. Higdon Elementary School. ... (Full Story & Photos)

---
Congratulations to our Auxiliary President Cindy Pilkerton for being elected First Vice President to the LASMVFA. Cindy will serve in this capacity for the next year. In 2024 Cindy will be in line to run for President of the LASMVFA.
Congratulations to Cindy. ... (Full Story & Photos)

---

View All News