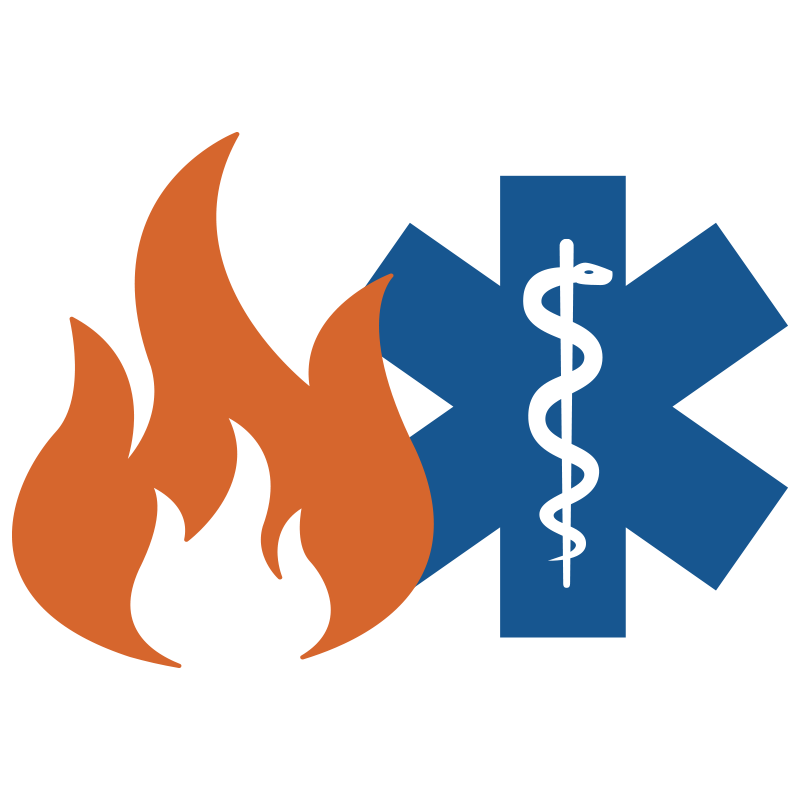 Latest News

---
Today we say THANK YOU to ALL of our military service Veteran's for serving and protecting our freedom.
As we celebrate 75 years of service to our community and citizens of Charles County, we look back on our past members who have also served and members that still serve today.
The Ladies Auxiliary handmade a blanket in support of the military veterans of the department (unknown exact date).
Below ... (Full Story & Photos)

---
Annual Oyster & Ham Dinner 2021
Sunday, November 7, 2021
12pm-5pm
Order Dinners Online:
https://store.civfd.com/annual-dinner-2021

The Cobb Island Volunteer Fire Department and Emergency Medical Services Annual Oyster and Ham Dinner has been a Cobb Island tradition for many, many years. It is a great chance for neighbors to meet neighbors, friends and family to visit, and an opportunity for our ... (Full Story & Photos)

---
The Cobb Island Volunteer Fire Departmant and EMS would like to remind everyone to change your smoke detector batteries when you change your clock's on Sunday November 7, 2021.
Working smoke detectors can cut the chance of dying in a home fire nearly in half by providing the extra time critical for safe escape. Most home fires occur at night when people are sleeping. Most fire fatalities are the ... (Full Story & Photos)

---
October 30, 2021 at 1445 Hours – Fire Fighter / Life Member Doug Hands was located this afternoon during the multi-agency search of the Potomac River. The Hands Family as well as The Cobb Island Volunteer Fire Department and EMS would like to express our sincere Gratitude and Thanks to ALL the resources who have assisted us during the search.
We ask that you continue to keep the Hands Family and ... (Full Story & Photos)

---
October 30, 2021
PUBLIC ASSISTANCE REQUEST REMINDER:
On Thursday morning, an automated message was sent to citizens requesting assistance in gathering video footage that could assist in ongoing search efforts for a missing person. As a reminder...
Units from Cobb Island Volunteer Fire Department & EMS, various other VFD & EMS Departments, Maryland Department of Natural Resources Police, and several ... (Full Story)

---
NEWS RELEASE
For immediate release:
October 29, 2021
For more information contact:
Public Information Office
301-934-3581 or smithb@ccvfireems.org... (Full Story & Photos)

---

View All News