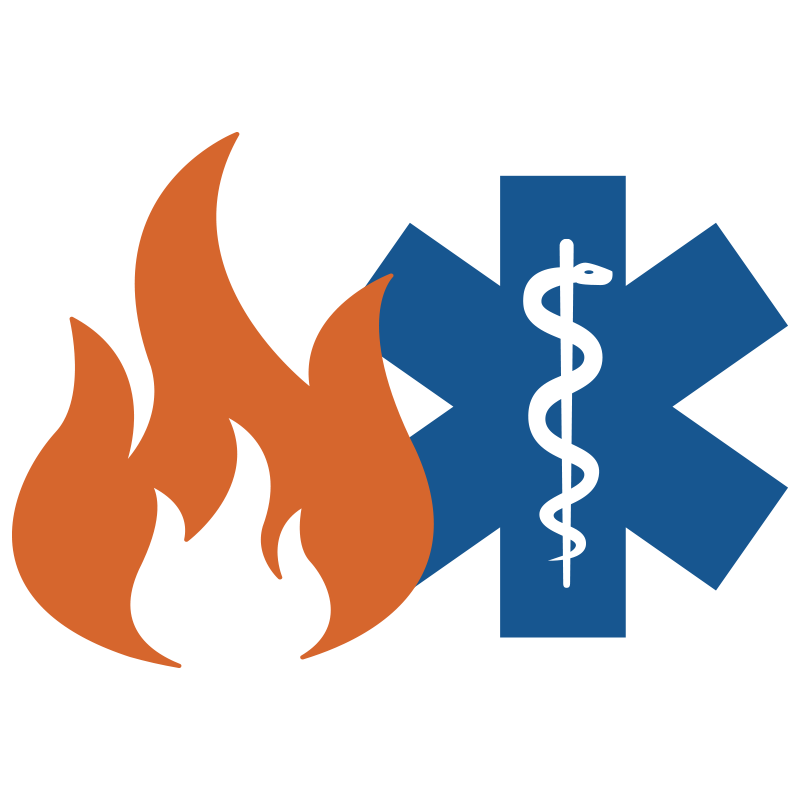 Latest News

---
Funeral arrangements for Thomas A. Pilkerton are as follows
By: Edward B. Godwin Sr., President CIVFD & EMS, Inc.
Funeral, Friday 02/25/22, leaving Arehart-Echols Funeral Home in La Plata, MD @ 08:30 am with an escort by the Cobb Island
Volunteer Fire Department and EMS, Inc. to Holy Ghost Catholic Church (15848 Rock Point Road Newburg, MD).
The Family will receive friends on Friday, February 25, ... (Full Story)

---
February 18, 2022
It is with the deepest sympathy the membership of the Cobb Island Volunteer Fire Department and EMS Inc. and Auxiliary announce the passing of Past President Thomas A. Pilkerton, fondly known by all his friends, family, and work colleagues at the R.E. Michel Company as "Andy".
Andy was a Life Member of our department dedicating over 33 years of faithful service. During his tenure, ... (Full Story & Photos)

---
On the evening of February 3, 2022, the Board of Directors met to open and review all sealed bids submitted for old B-6, a 1991 Ford F350 4X4.
A total of 9 sealed bids were received which ranged from $950.00 to $10,000.00. The winning bidder has been notified and will be making arrangements for pickup in the near future.
Should the transaction not come to fruition, the department will contact ... (Full Story & Photos)

---
Today we say THANK YOU to ALL of our military service Veteran's for serving and protecting our freedom.
As we celebrate 75 years of service to our community and citizens of Charles County, we look back on our past members who have also served and members that still serve today.
The Ladies Auxiliary handmade a blanket in support of the military veterans of the department (unknown exact date).
Below ... (Full Story & Photos)

---
Annual Oyster & Ham Dinner 2021
Sunday, November 7, 2021
12pm-5pm
Order Dinners Online:
https://store.civfd.com/annual-dinner-2021

The Cobb Island Volunteer Fire Department and Emergency Medical Services Annual Oyster and Ham Dinner has been a Cobb Island tradition for many, many years. It is a great chance for neighbors to meet neighbors, friends and family to visit, and an opportunity for our ... (Full Story & Photos)

---
The Cobb Island Volunteer Fire Departmant and EMS would like to remind everyone to change your smoke detector batteries when you change your clock's on Sunday November 7, 2021.
Working smoke detectors can cut the chance of dying in a home fire nearly in half by providing the extra time critical for safe escape. Most home fires occur at night when people are sleeping. Most fire fatalities are the ... (Full Story & Photos)

---

View All News