FY13 Call Stats
ENG
AMB
Jul
55
36
Aug
28
32
Sep
28
28
Oct
21
19
Nov
18
15
Dec
13
12
Jan
14
24
Feb
10
20
Mar
15
13
Apr
0
0
May
0
0
Jun
0
0
Total
202
199
Call Stat Totals
ENG
AMB
FY07
288
251
FY08
379
265
FY09
302
255
FY10
244
216
FY11
282
245
FY12
335
263
Website Visitors Since
January 25, 2007

Use of Website Material:


Duplication of text, photos, or any other content on this website is prohibited without permission of CIVFD. If you have questions, please contact us at info@civfd.com.

Welcome to the Official Website for the
Cobb Island Volunteer Fire Department and EMS, Inc.
and Auxiliary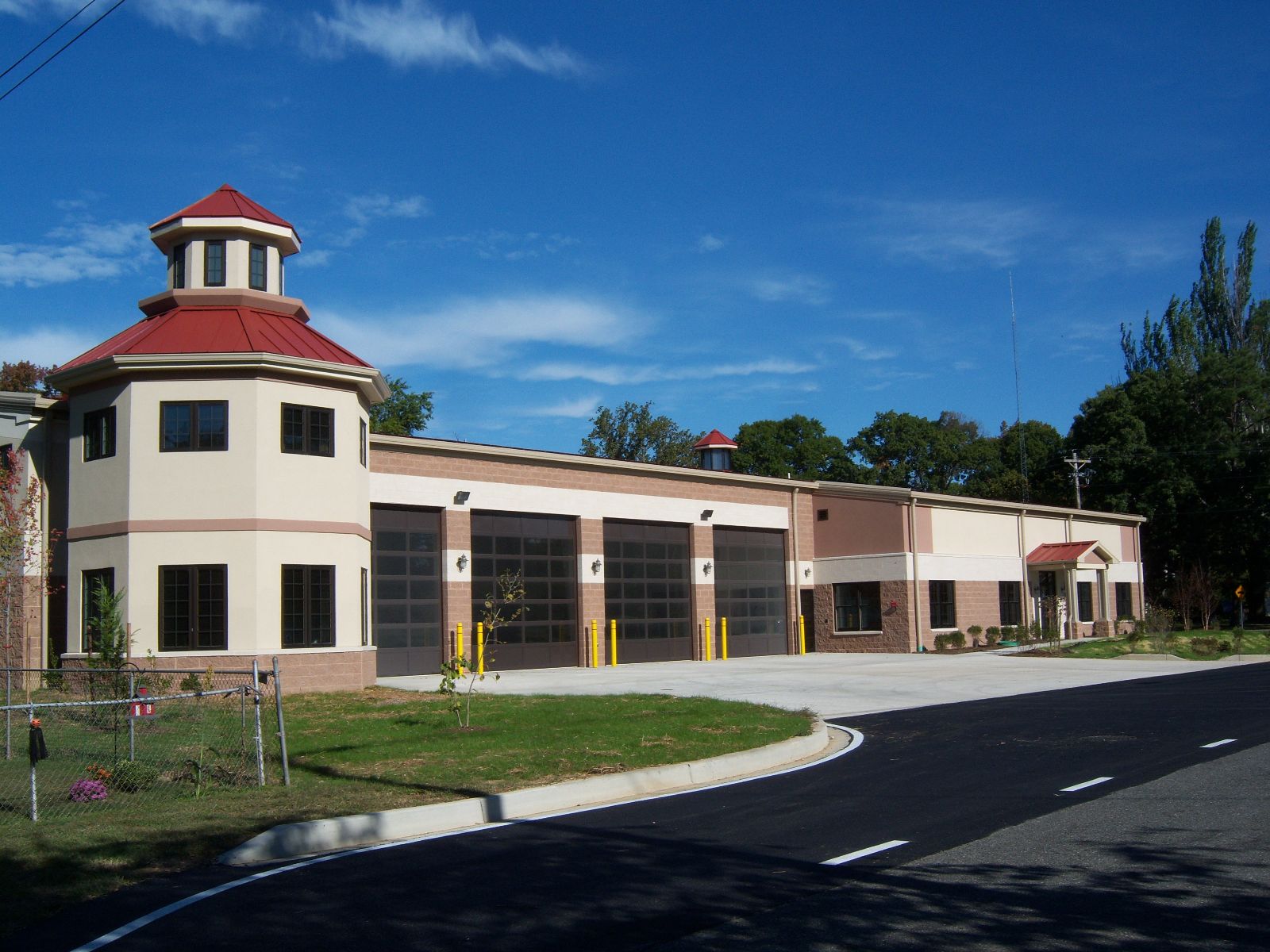 "Proudly Serving Our Community with Dedication and Commitment Since 1946"
_______________________________________________________________________________





Yard Sale
at
Cobb Island V.F.D. and EMS
Saturday May 18, 2013
7:00 am to 12 pm
Click Here For The Flyer and How To Rent Tables!

_____________________________________________________________________________

Annual Esther Pilkerton Memorial Chinese Auction
&
BBQ Chicken Carry Out Dinner
Saturday May 25, 2013
Click Here For The Flyer!

Please Come Out and Support Your Local Fire/EMS Department
Old Oyster Shucking Building Fire

APRIL 15 - We were alerted at 1902 hours for a reported commercial building fire on Cedar Lane. Eng. 61 with Chief 6A, Rescue Eng. 62 with the Safety Officer, Tanker 6, Chief 6, Amb. 68, B-6, Eng. 64, MSU 6, and Boat 6 responded with 29 volunteers. While enroute we could see from the bridge that it was a working fire. Chief 6 requested St. Mary's Boat 5. Eng. 61 arrived on the scene side alpha delta with an ... (Full Story & Photos)


Members Successfully Complete Fire Fighter I Course

FEBRUARY 28 - The Cobb Island Volunteer Fire and EMS Department had four members take and successfully complete the MFRI (Maryland Fire Rescue Institute) Firefighter I class. These members completed this course through the Charles County Fire and EMS Cadet program through LaPlata High School. The Cadet progam is where students who would like to be a Fire Fighter or EMT can take MFRI classes as part of their High ... (Full Story)



Click Here To Visit Sparky's Website



Your feedback is important to us! Feel free to sign the guestbook.

Copyright © 2007 Cobb Island Volunteer Fire Department and EMS, Inc.